A password manager is a digital safe that encrypts and stores your logins, credit card details, generates strong passwords and autofills them.
It remembers your passwords so you don't need to. It also helps you organize them, fill in login forms with a click, and autosave new passwords when you visit new websites.
A password manager protects your accounts by using mathematical formulas called encryption algorithms. They scramble your passwords, so they'd look gibberish if anyone breaks into your password manager vault. Only you can see them. With a password manager, you no longer need to reuse the same old password, either. You can create and use strong, unique passwords to make your accounts even more secure.
Should I usea password manager?
Password managers are recommended to anyone who has at least a few online accounts.
They are much safer and convenient than keeping all your passwords in your notebook, your head, or written on post-it notes. With a password manager, you can forget all your passwords, except one — your Master Password, the key that unlocks your encrypted vault.
How to use NordPass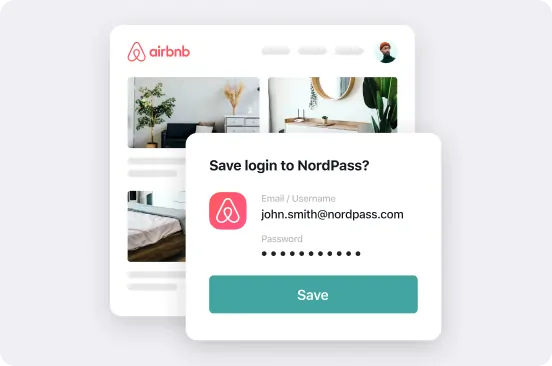 Save and store passwords as you browse
With NordPass, you don't need to leave your browser to save login credentials. Just log into an account once, and the app will prompt you to save your details in a click.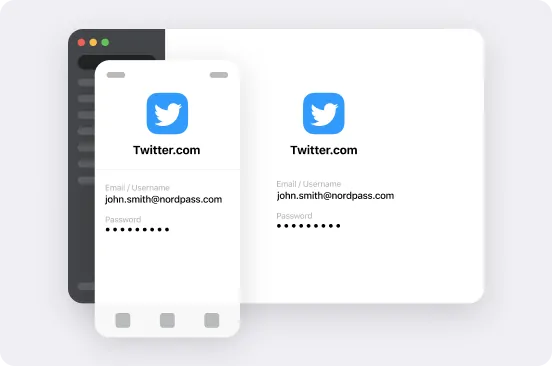 Access login credentials anywhere, anytime
There are situations in life when you need your passwords here and now. That's why NordPass is created to always be at hand. Use it on desktop, mobile, browser, or even when you're offline.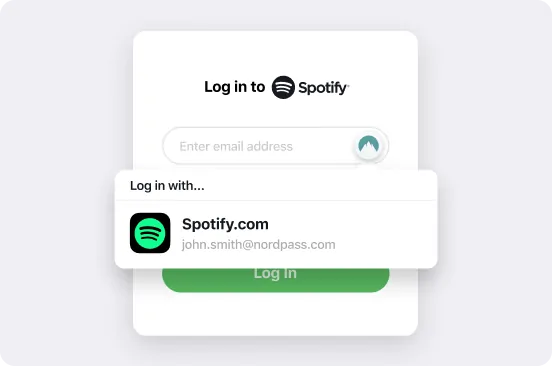 Log into your online accounts faster
NordPass recognizes your favorite websites, and every time you visit them, it offers to autofill your details for you. Logging into your accounts with NordPass is as easy as 1,2,3.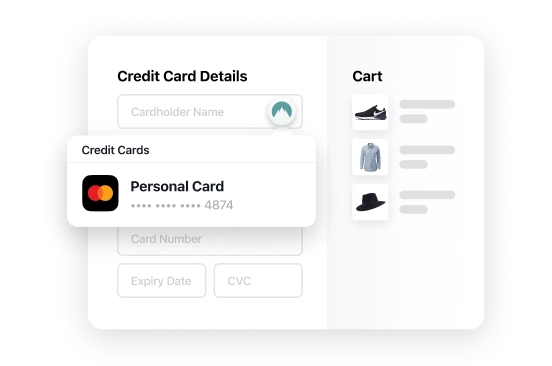 Shop online quickly and effortlessly
No need to go looking for your wallet when shopping online. Save your credit card details securely with NordPass. Use them to check out and wait for your delivery.
NordPass offers many more features to simplify your life online. Discover all Features